Partnering with 250+ lenders to find you the best offer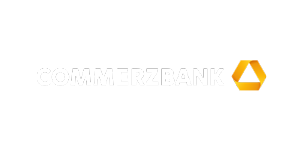 Communicate comfortably with our english-speaking experts
Individual advice
The German mortgage market is unique and so are your specific requirements. Book a personal appointment with us for custom guidance.

Proposal
Answer a few simple questions to receive a mortgage proposal tailored to your personal prerequisites within 24 hours.
Our collaborations
We collaborate with a rich ecosystem of mortgage experts and professionals comprising developers, real estate agents, lawyers, notary, banks to get you the best interest comparisons as we transform complex calculations into easily understood processes. JLL Residential
JLL Residential Development specializes in advising international clients on the purchase of high-quality condominiums in exciting major cities.


Rubina Real Estate
Rubina Real Estate is a leading real estate consulting company focused on assisting international buyers with their real estate investments in Berlin, Germany.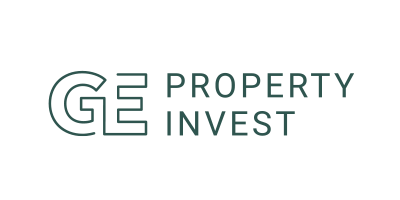 G&E PROPERTY INVEST
Our speciality is co-operation with and consulting of international customers and understanding their needs: buyers and sellers, owners and tenants.
Basis AG
With the professional services of a premium consultant, you can go well beyond your expectations: We see every project as a new challenge.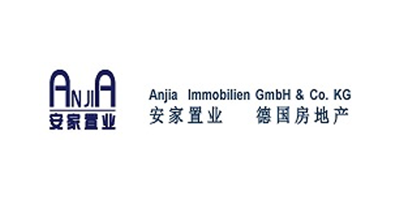 Anjia Immobilien
Anjia Immobilien GmbH & Co. KG specializes in the sale and rental of high-quality and exclusive residences, villas, private homes, private apartments, castles and golf courses.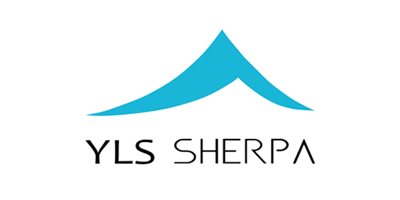 YLS Sherpa Real Estate
We provide professional real estate consulting services for international customers and we specialize in Chinese- speaking clients.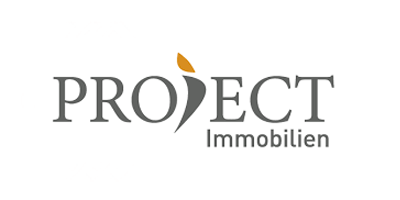 PROJECT Immobilien
PROJECT Immobilien Wohnen AG develops and sells urban residential areas in the metropolitan regions of Germany.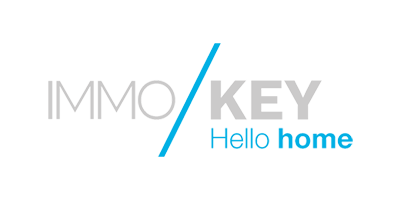 ImmoKEY
Berlin ist unser Heimatmarkt. Seit 2002. Wir sind ImmoKEY und der Name ist Programm. Erfolg ist ein besonderes Gut, Leistung der Schlüssel dazu.
Find a property
We're giving you access to Germanys largest database of real estate objects. Find a suitable object and receive an individual financing offer.
Why you need a mortgage advisor?
Map a repayment plan for your loan in the right time
Simplify the German financing process with a partner who understands the challenges faced by foreign buyers at every step
Collaborate with a pool of experts in Mortgage from different fields to guide you through legal matters
Make the best investment decision in terms of location and pricing
Remove language as a barrier when you work with the German bureaucracy
About OBN Finance
Whether you are an expat in Germany or a permanent resident, we are the matchmakers who align your purchasing power with the right-fit in owning a property. Founded by Bonn-based financial advisor Osman Nyei, we combine complex mortgage calculations with the most efficient financial product advice given to you by our rich ecosystem of real estate partners, tax consultants, lawyers and banks.

Our Services
Individually tailored financing to own a property in Germany
Exclusive home loan options at a favourable interest rate
Procurement of property as a direct investment
Attractive follow-up financing (Forward-Credit)
Securing of tax-saving scheme
Assets building for the right retirement plan
Documentation for investment property checklist
Renegotiation and understanding of loan contracts
An overall financial product portfolio
Want to know more?
You are a click away from finding your property in Germany